5 Reasons Why You Should Do Summer Family Portraits In Boise
---
It is time for summer family portraits!
Face it, there is always a great time to do a family portrait, however, summertime offers some unique and wonderful opportunities here in Idaho for summer family portraits!  Here just a shortlist of great reasons to plan your family portrait session now!
1) Boise is Beautiful!
Lush greenery takes the place of all the spring flowers, however, if you have your heart set on flowers, they can still be found! Cherished Images knows how to scout the perfect location for your custom family portrait session!
2) More Predictable Weather-
Yes, sometimes the phrase, "If you don't like the weather, just wait a few minutes!" still applies during the summer months, but it's much more consistent this time of year than most others. Golden hour can be especially magical for those perfect family memories of the long, but fleeting days, that summer has to offer.
3) No School!
(Eek! No school?!) But as most parents understand, it's one less thing to have to try to schedule your family photos around.
4) Summer Color-
With all of the amazing locations to be found, Idaho offers some spectacular recreational outings! Whether by the river, the pool, the golf course, or the trails, our lightly sun-kissed skin can be a fond memory of our adventures! Sunscreen up, but if you're enjoying Idaho outdoors, that vitamin D will surely filter through just a bit.  Almost everyone enjoys the way they look when they've had just a little touch of sun.
5) Visiting Family!
If you haven't gone out of town to visit them, maybe they'll come to see you?!  And if that's the case, don't miss the opportunity to schedule an extended family photoshoot while your loved ones are all together!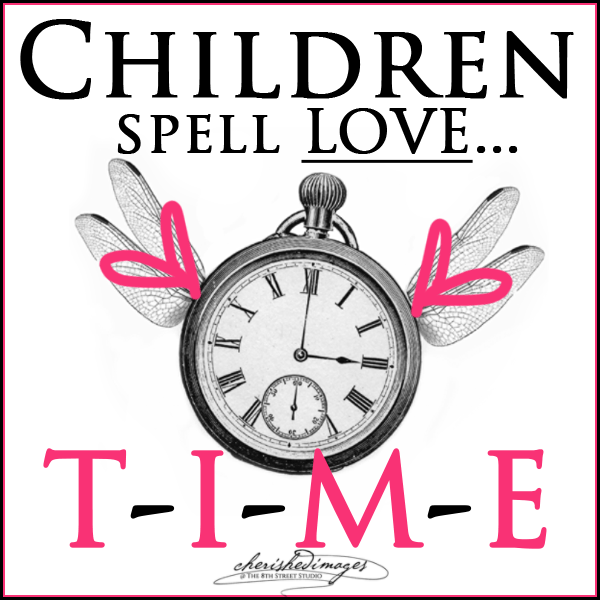 BONUS: Memories and Entertainment-
Children spell "love" T-I-M-E, and time spent hanging out and laughing with their families is a common side effect of a FUN family session with our photographers!  Most kids find the portrait experience one they truly enjoy and have fond memories of.  Why not check something off of the to-do list AND have a great time doing it?!
---
Click here for more information on Family Portraits at Cherished Images!  Call Cherished Images Fine Art Portrait Photography at The 8th Street Studio to schedule your summer family portrait adventure with one of our award-winning photographers.  208-331-2288