---
Elite Master Photographer of the Year goes to Kelly Zimmerman of The 8th Street Studio!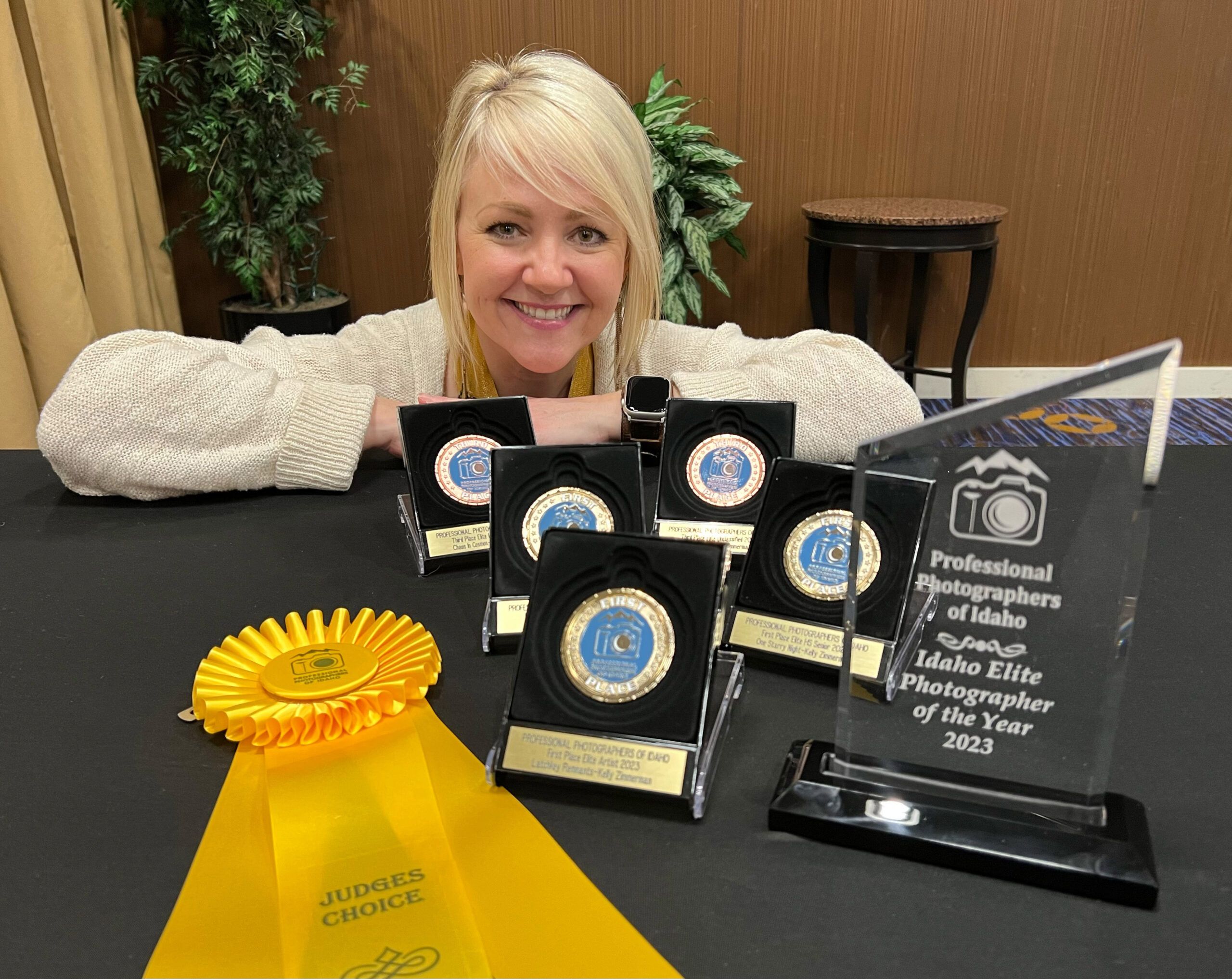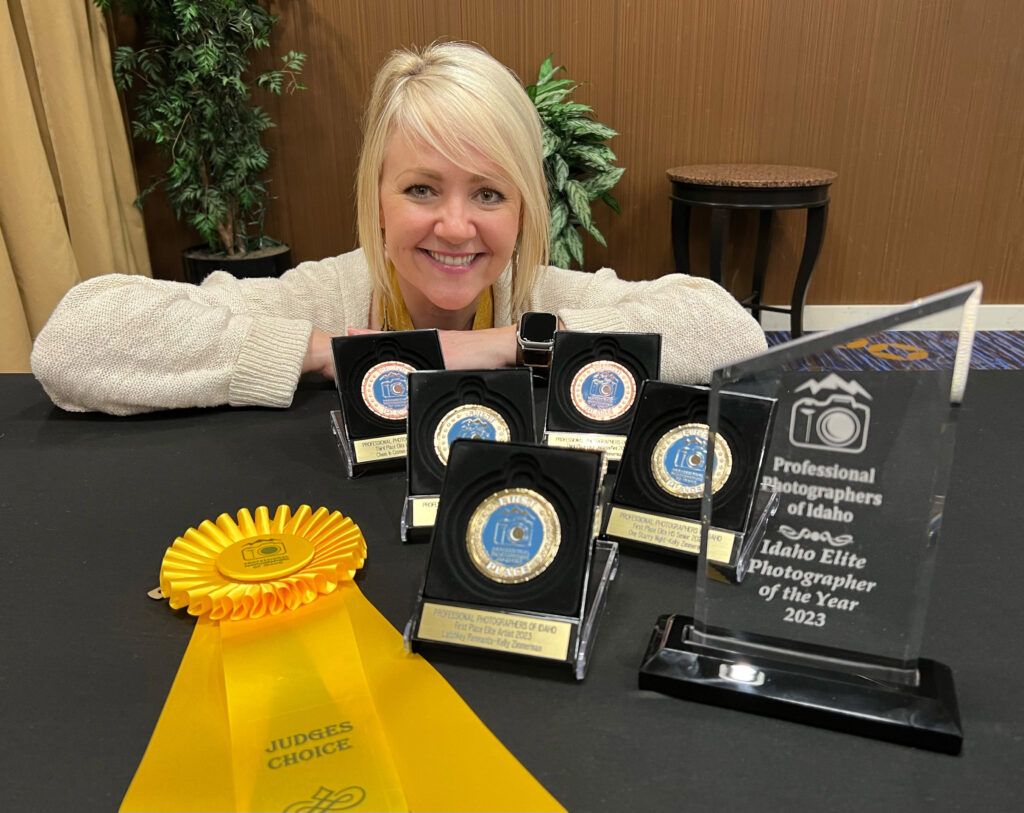 Good times! The Professional Photographers of Idaho Annual Convention was held in Boise this past weekend, and wow was it a ton of fun!
Seminars, continuing education, collaboration, idea sharing, model shoots, friendships, and AWARDS!
---
Kelly took 1st place trophies in the Digital Artist, High School Senior, and Unclassified Categories, and 3rd place in both Landscape and Unclassified. Her photographs and artwork also earned her a Judges Choice ribbon, a Court of Honor Medal, and The Elite Master Photographer of the Year trophy.
---
Photography, Art, and Fun... now that's how to do a WEEKEND! :)