---
In over 23 years of business, I have yet to hear a client say, "I don't like the idea of fall family portraits."
The general consensus is that Fall Family Portraits are AMAZING!
What's not to like about a good old fashion fall in Boise?!  It is The City of Trees after all :)
---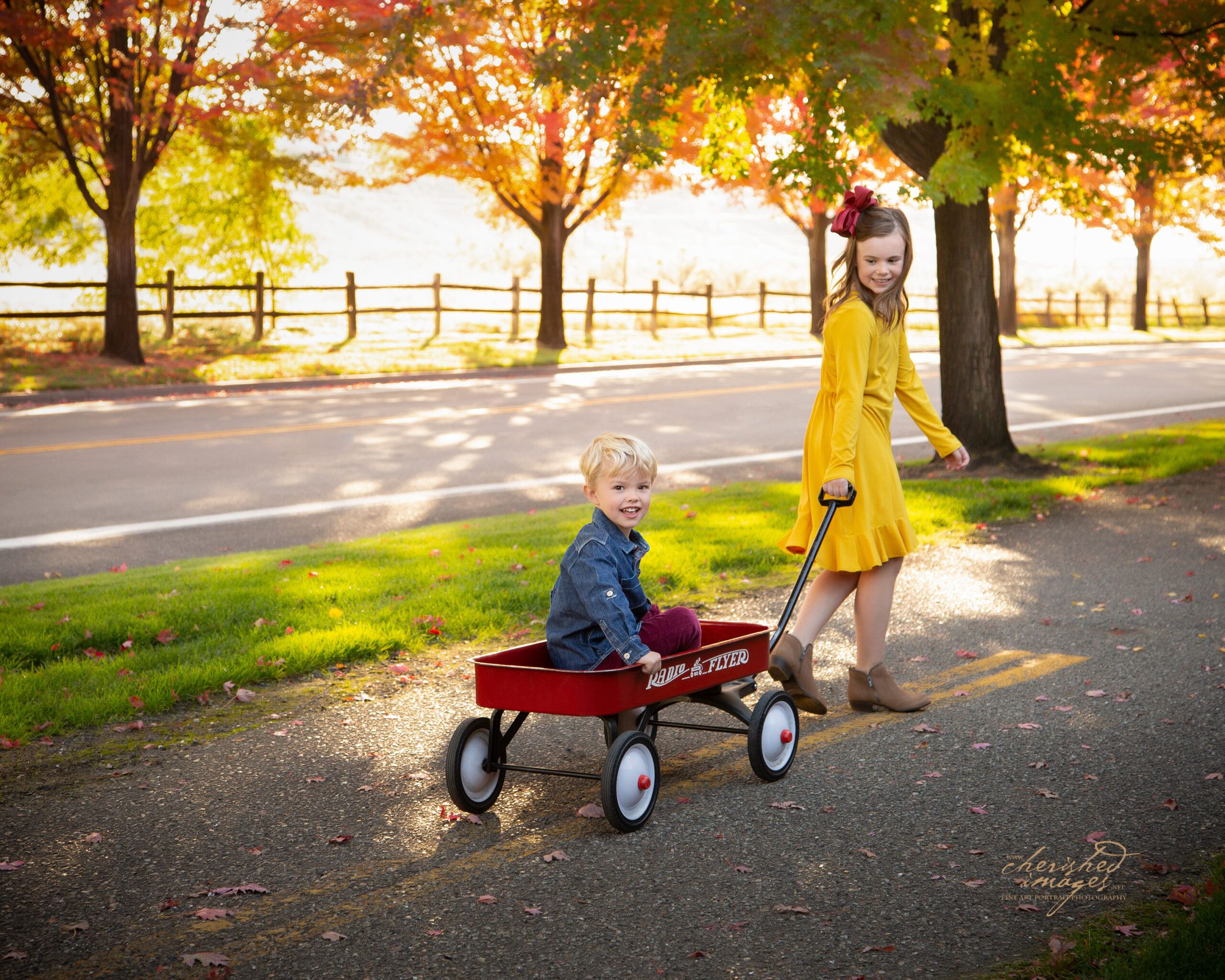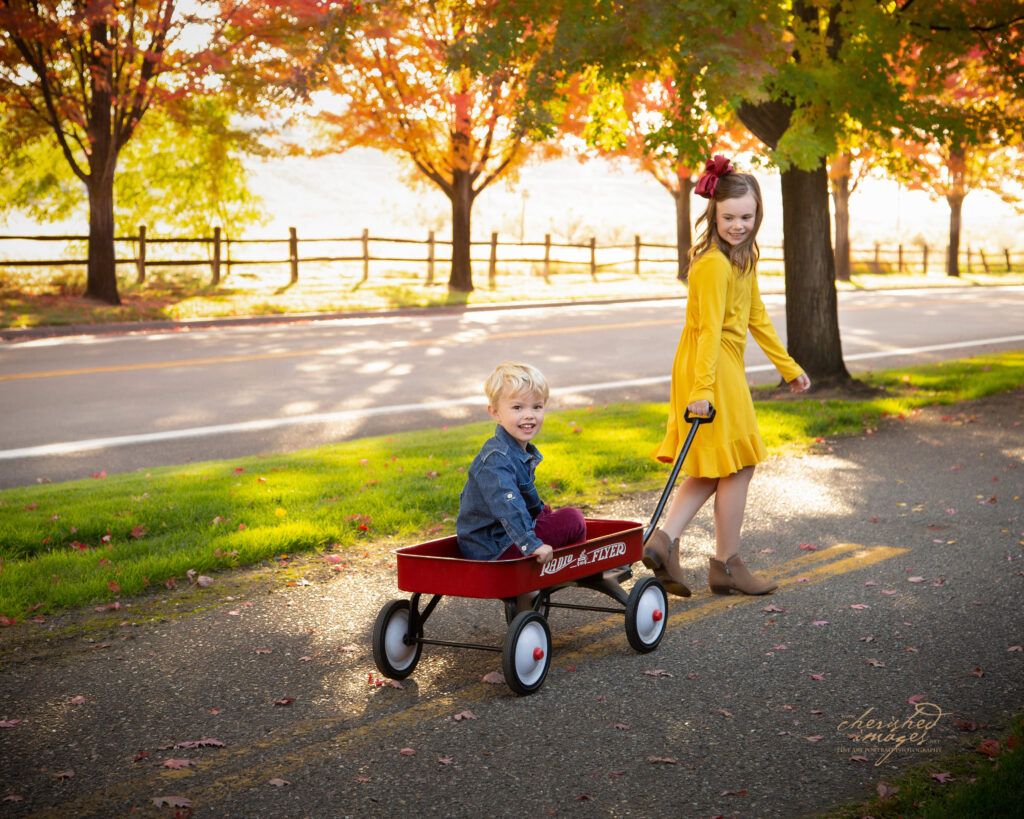 ---
This year has been an odd one.  With very little rain, and temperatures that resemble more of a "2nd summer" than late fall, it has delayed the stunning display just a bit.
We always think it's better late than never though, right?!
It's almost getting bearable to wear a sweater and boots outside in the afternoon sun... almost.
---
What that means for you though, is that you haven't missed it!
---
Cherished Images is still booking fall family pictures that will both decorate your wall with stunning luxury wall art, and tell YOUR story.
As custom photographers, we are out and about scouting locations almost daily this time of year.  Looking for some of the best naturally beautiful backdrops to capture that incredible color and bring it to your home decor as personalized decorative wall art of those you love most... your family!
---
Spread the cheer- the holidays are near!
---
With the holidays sneaking up on us, it's also a great idea to check those Christmas gifts off of your list, by purchasing prints to give to those hard to buy for people (uh-huh... grandparents... notoriously hard! Checked off the list- BONUS!)
Christmas and holiday greeting cards are also made extra memorable when you adorn them with your fall photos.  Another bonus- we custom design each one, so yours is sure to be unique when it arrives in someone's mailbox.
Contact us to schedule your fall family portrait session while you still can.  Next fall is a whole year away, after all!
Call the studio at 208-331-2288 or click THIS LINK to book.
---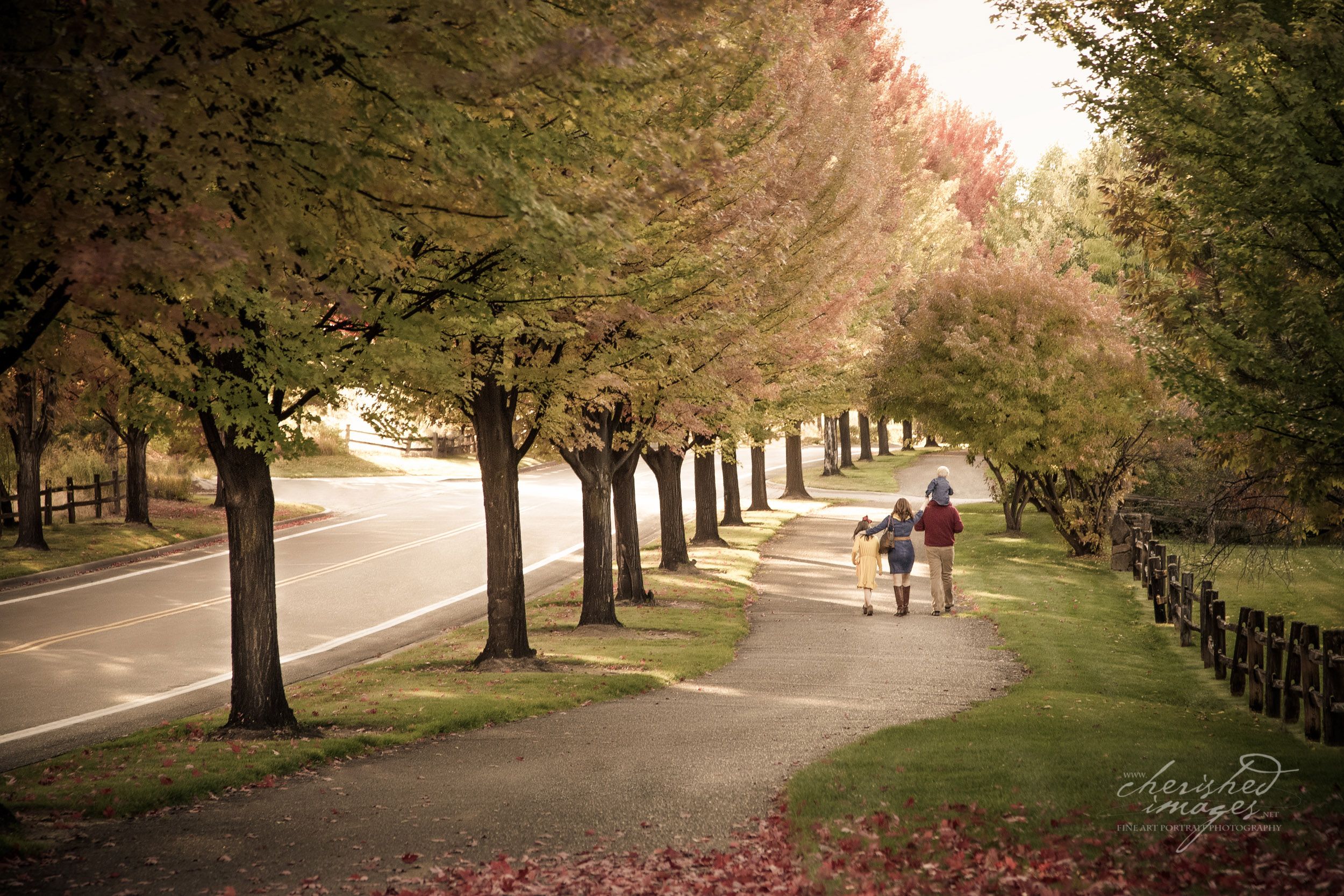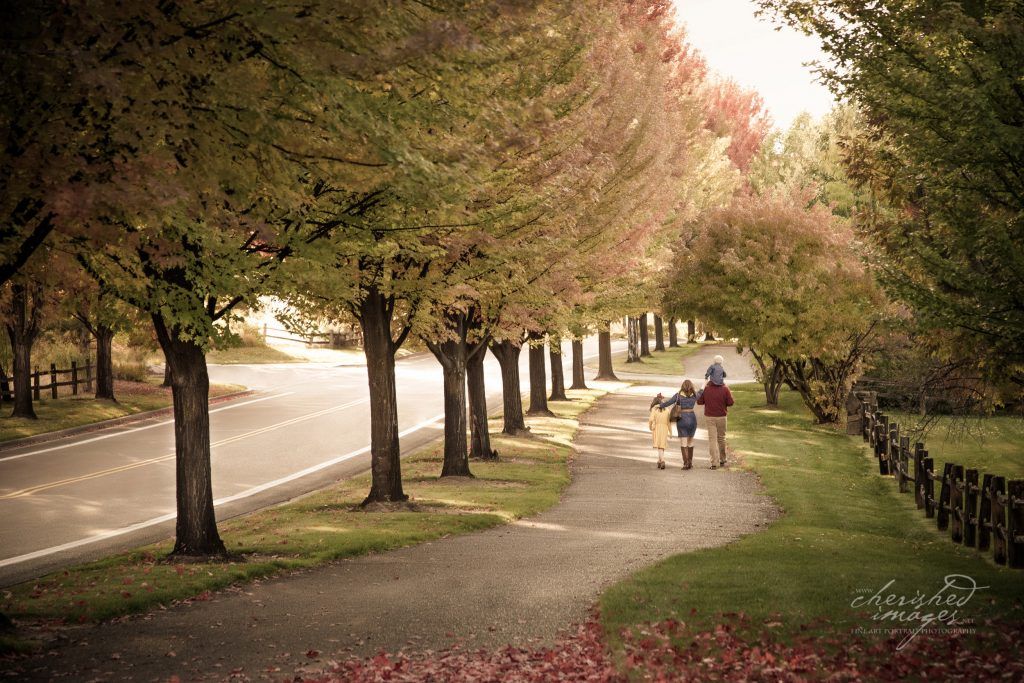 ---
Sweaters, and ciders, and pumpkins... oh my!!  Can't wait to create some memories for your family this year.
Until then-
Kelly :)