---
There are SO many choices for Newborn Photography!  Here's what to look for...
---
You're busy nesting, a bit sleep deprived, and feeling the need to take advantage of every moment you have left to get some stuff done.  You know you want to capture those precious moments after you bring baby home, but when you sit down to type "Newborn Photographer" in the search bar, about a zillion links come up.
How is one to choose a baby photographer?
The process can be overwhelming!
We'd like to make your search just a little easier, by not just showing you pretty pictures, but allowing you to see some of the reasons why Cherished Images might be a good fit to create frame worthy artwork for your wall.  Keep scrolling to find our what makes us different...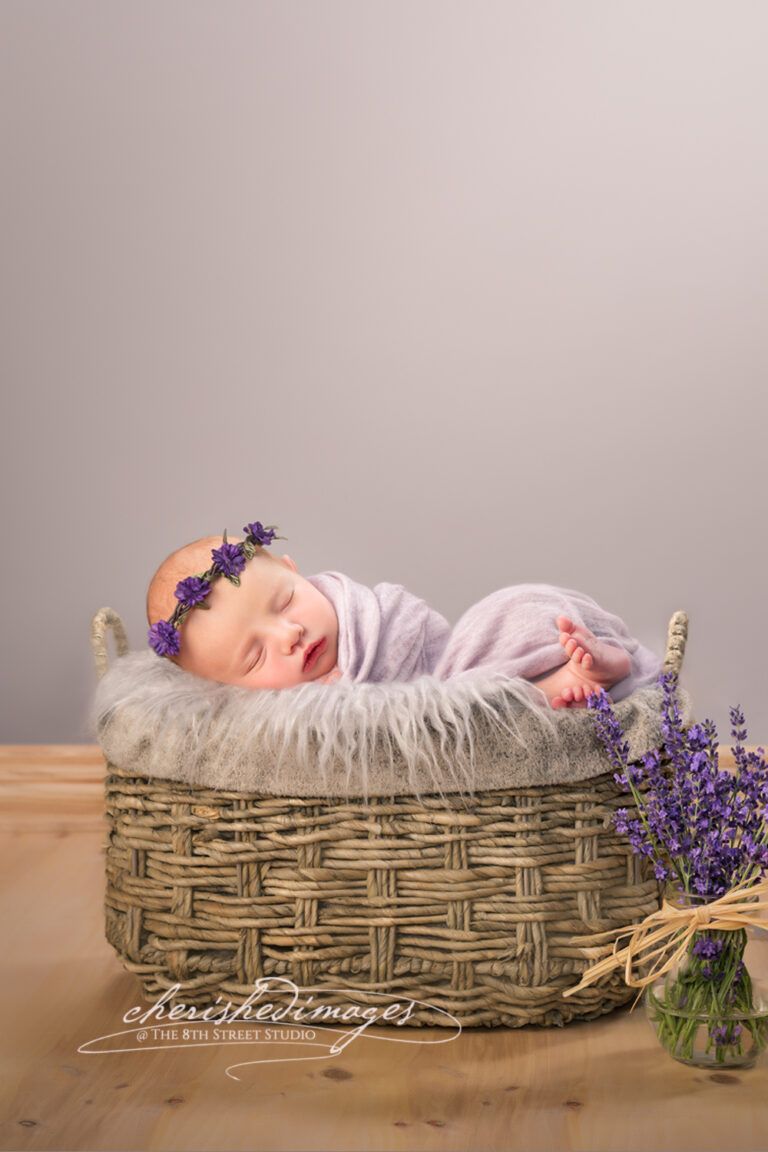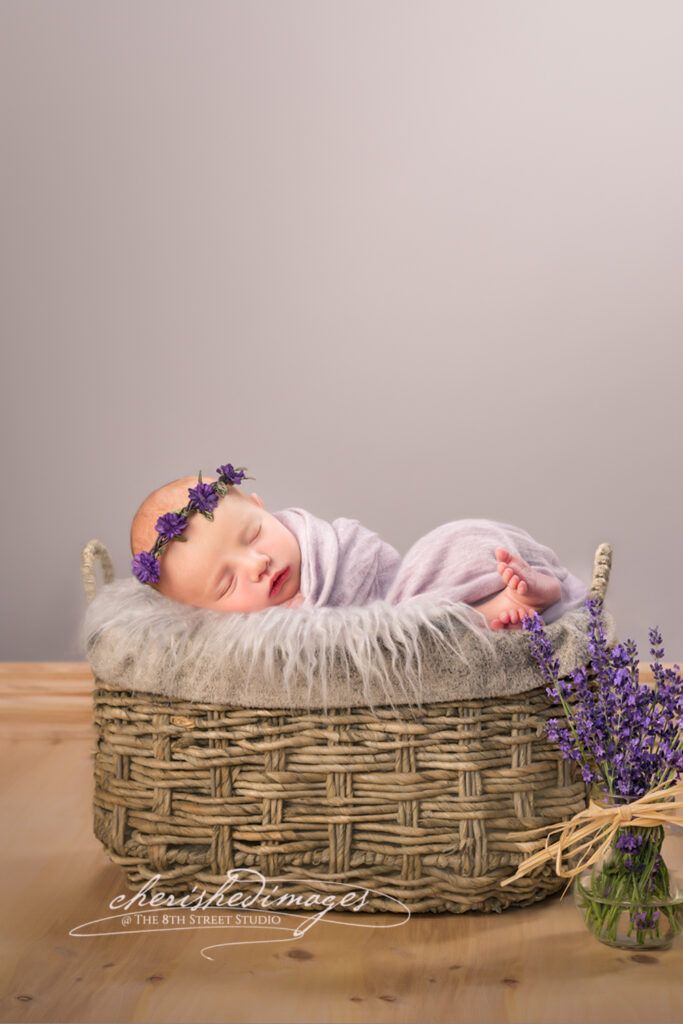 Experience-
Nationally award winning artist, Kelly Zimmerman has over 23 years of experience photographing newborns and their families.  Having 3 children herself, she knows first hand just how important it is to earn your loyalty and trust, so that you have a professional photographer that you can count on.  One of the most rewarding aspects of her career is watching those babies grow!
Health and Safety-
Our professional studio, established in 1999, is warm, cozy, and clean.  The health and safety of your child is our number one priority.
Options-
More comfortable in your own environment?  We also offer in-home lifestyle photography services, if you find that more convenient.  Siblings and families are always welcome to join in on the fun, with no extra fees to participate.
Customized-
During your complimentary clothing and style consult we will show you all the props, backgrounds, and wardrobe options we have available for you to use.  We do as much as the leg-work as possible, so you don't have to.  This can include personal shopping, coordinating clothing options, or finding specialty props. We never want your portraits to look like anyone else's, so we custom design your session from the ground up, based on your personal style and preferences.
Promise of quality-
We want you to LOVE your portraits, and will do whatever necessary to make sure that happens.  Ensuring your complete satisfaction is always our goal.
Easier Decisions-
With our specialty software, we have the ability to show you what your portraits look like on YOUR walls before you ever purchase them.  With just a tiny bit of "homework" you can ensure you choose the most appropriately sized wall portraits for your space.  We never leave you to try to sort through bunches of un-retouched files, struggling to find the "best of".  We will help you make the best choices possible with our fun shopping experience during your Reveal and Order Session.  In home design consults are also available.
Frame Installation-
No hammer and nail necessary!  With the purchase of framed wall art, we will send out a professional installer to hang the portraits on your wall, ensuring everything is level and spaced evenly.  No more "honey-do's" that may or may not actually get done.
Full Service, Finished Products-
Be honest, how many incredible and amazing memories do you have hanging out on your phone or online?  Probably too many to count!  Too many files and not enough time in the day equals memories that may, or may not, be readily accessible in the future.  Digital media is where memories go to die.  We make sure that you have physical prints to touch, hold, and feel... Memories that you can pass on for generations to come.  Busy moms love Cherished Images because we help to take tedious tasks off of their plates.  Yay for checking things off of the never ending to-do lists!
Professional Retouching-
Babies have tender skin that is subject to flaking, scratching, and temporary imperfections.  Every image you order is professionally retouched with the utmost care, to make sure your baby is as "perfect" (without looking plastic- LOL!) as you remember.  And mom, if you're in the picture, isn't it always appreciated knowing that blemishes, stray hairs, tired eyes, and muffin tops can be camouflaged?  You will still look like "you", just you on your very best day!
Sharable Social Media Files-
We know that sharing your joy with friends and family is super important, so we include a complimentary sharable social media file from any image you purchase a retouched print from.
Extensive Archiving-
Although we only "guarantee" to hold images for 90 days, currently we have years and years of our clients memories in storage... just in case.  We aim to be a Memory Keeper studio.  Over the years we've helped numerous clients retrieve images that would have been otherwise lost due to flooding, fires, and even spilled orange juice that seeped into table top frames.  So even though we can't make promises we aren't able to keep should an unforeseen circumstance, we do promise to do our very best to make sure your memories are stored, both on and off site, should the need ever arise.
Year to Cherish-
Both our favorite program and the very best value we offer.  Our Year to Cherish Portrait Milestone Program is AMAZING!  We capture all the major milestones during baby's first year.  Sleepy newborn, 4 month smiles, sitting up at 8 months, and of course, the classic 1 year standing and cake smash pictures!  Wow what a journey, and we make sure that even the busiest of moms gets to remember them for now and for always.  Check out more details HERE.
---
It's our privilege to have photographed hundreds of newborns over the years, and even more of a privilege when they come back with their own little ones!  That's what being "Your Family Photographer for Life" really means.  We'd love the opportunity to work with you and your growing family.
---
Call the studio at 208-331-2288 to schedule a complementary consultation to find out if Cherished Images is a good fit for you and your family.